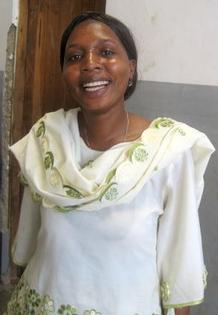 A message from Dorris, the school Director.
My husband and I started the school in a rental house to reach local children who could not join school due to poverty, low living standards and ignorance of some parents.

We began in 2010 with 9 pupils in baby class and 6 in the kindergarten. We admit children free of charge, some then pay fees later. The fees help in building classroom, school maintenance, paying teachers and a little amount for our upkeep.

The schools is located in the midst of poor families which live from hand to mouth so paying school fees is a challenge for many. Some pupils are orphans.
Our aim is to assist unprivileged children and at the same time offer quality education.

We employ fully qualified teachers and we offer education as per the Kenyan New Syllabus which dictates five examinable subjects: Mathematics, Swahili, English, Science and Social/Religious Studies.

We want to build 8 classrooms. These will be used for the8 classes in  primary curriculum. The rental building will then be used as nursery, offices an a kitchen.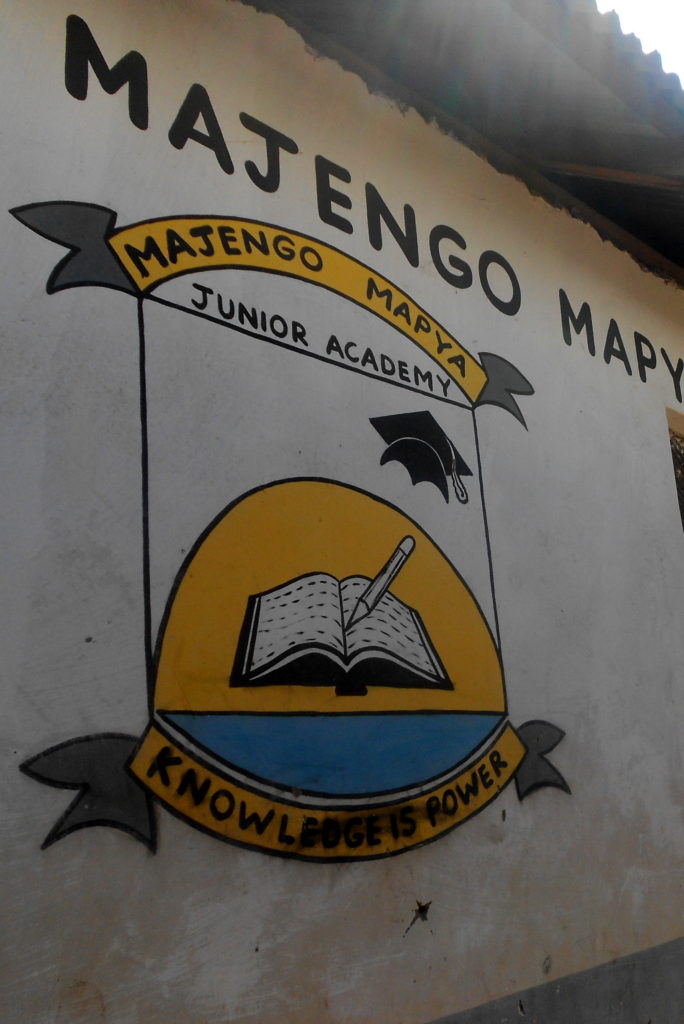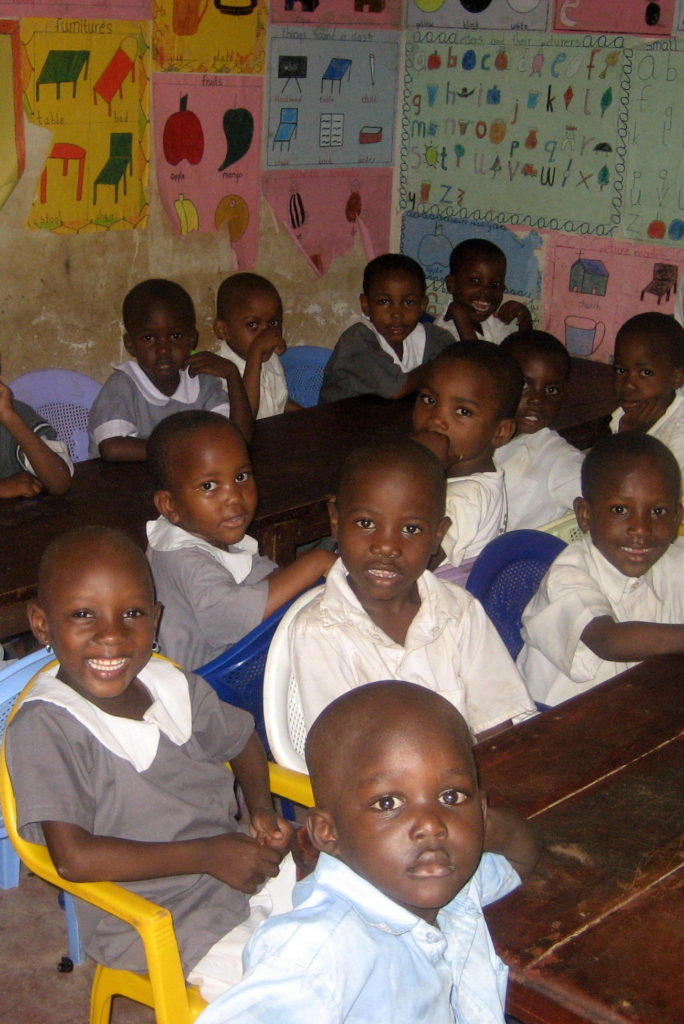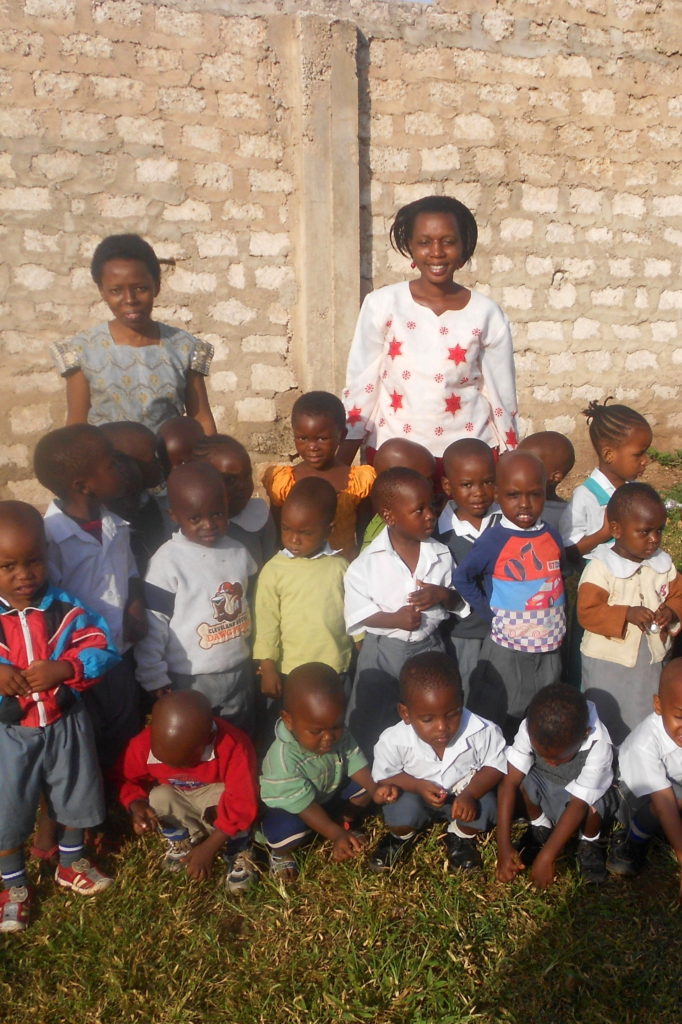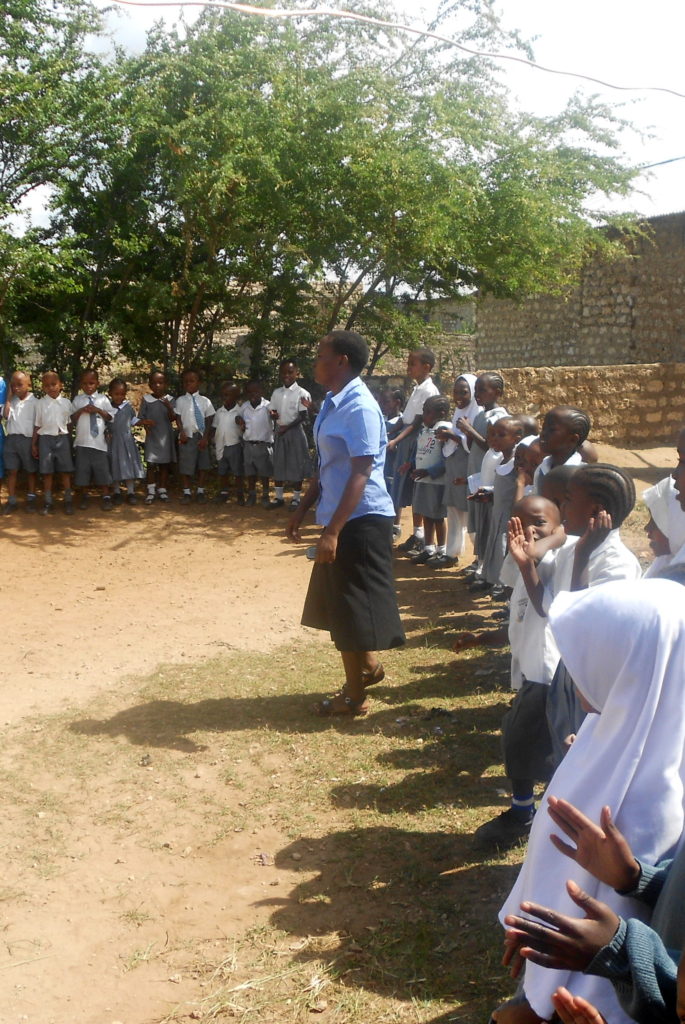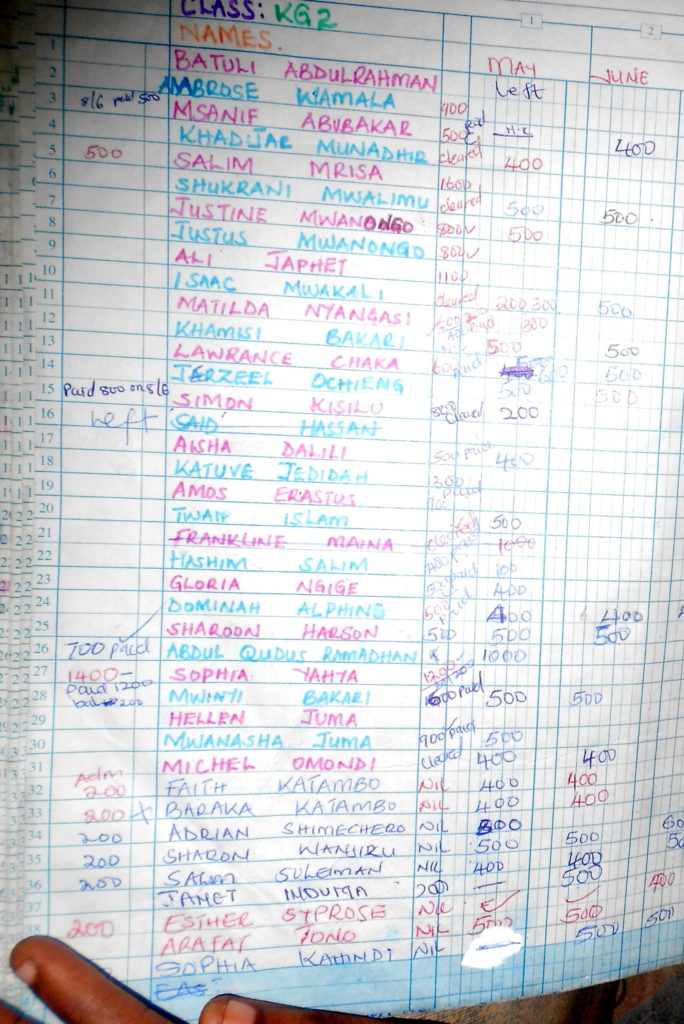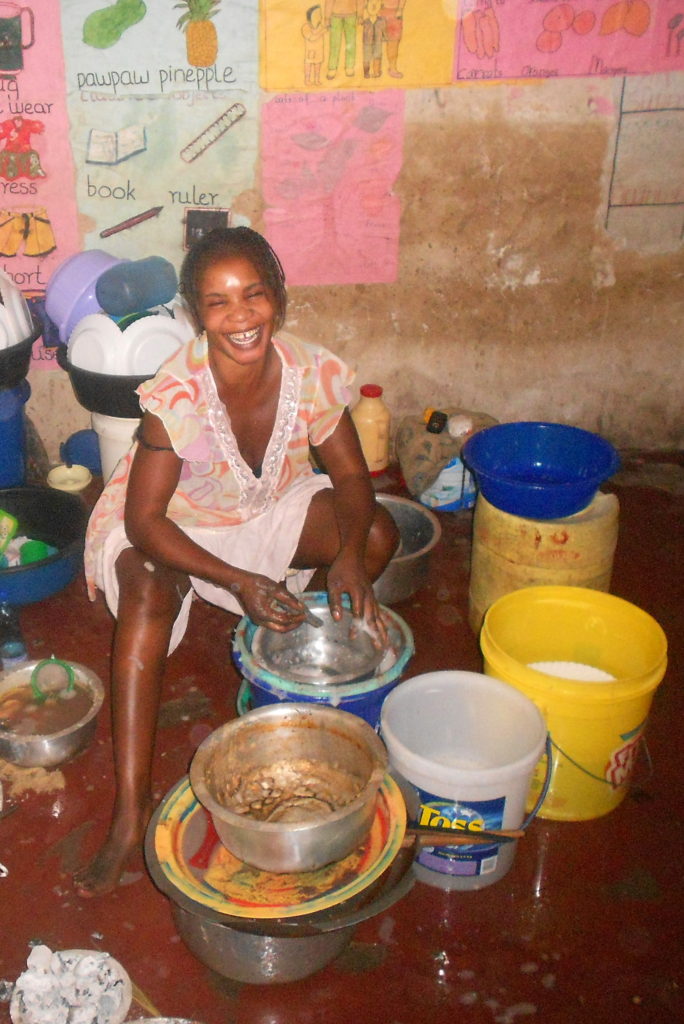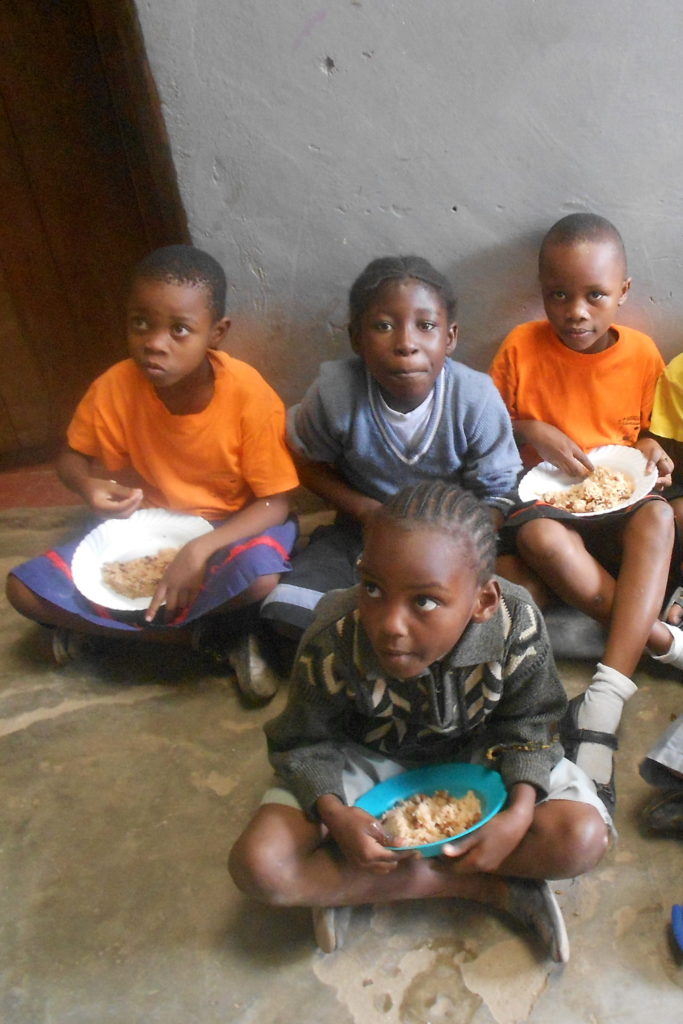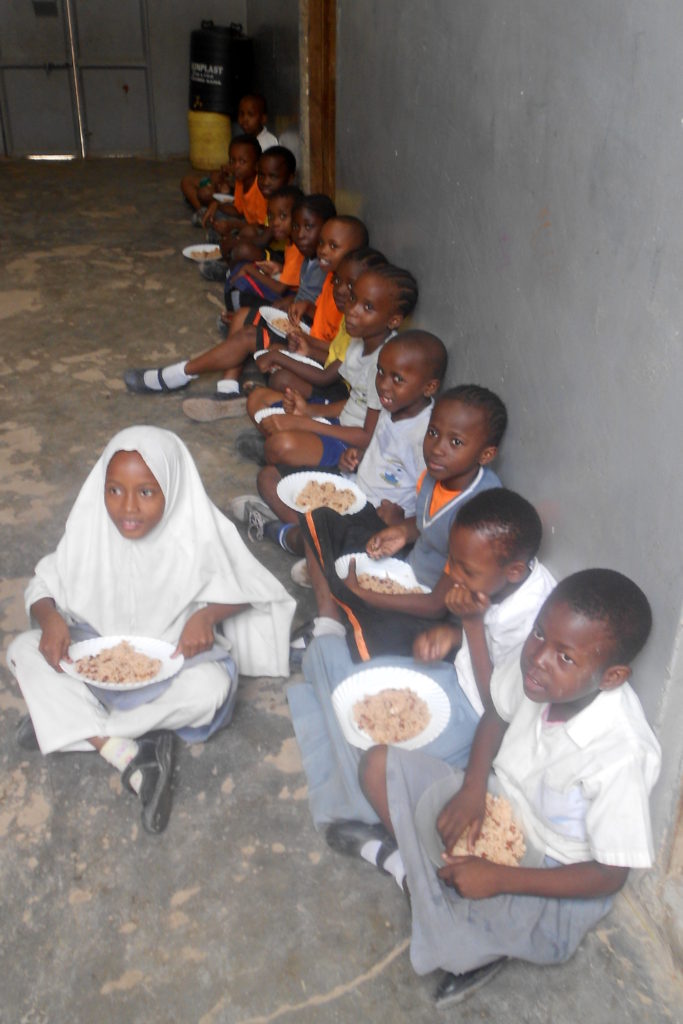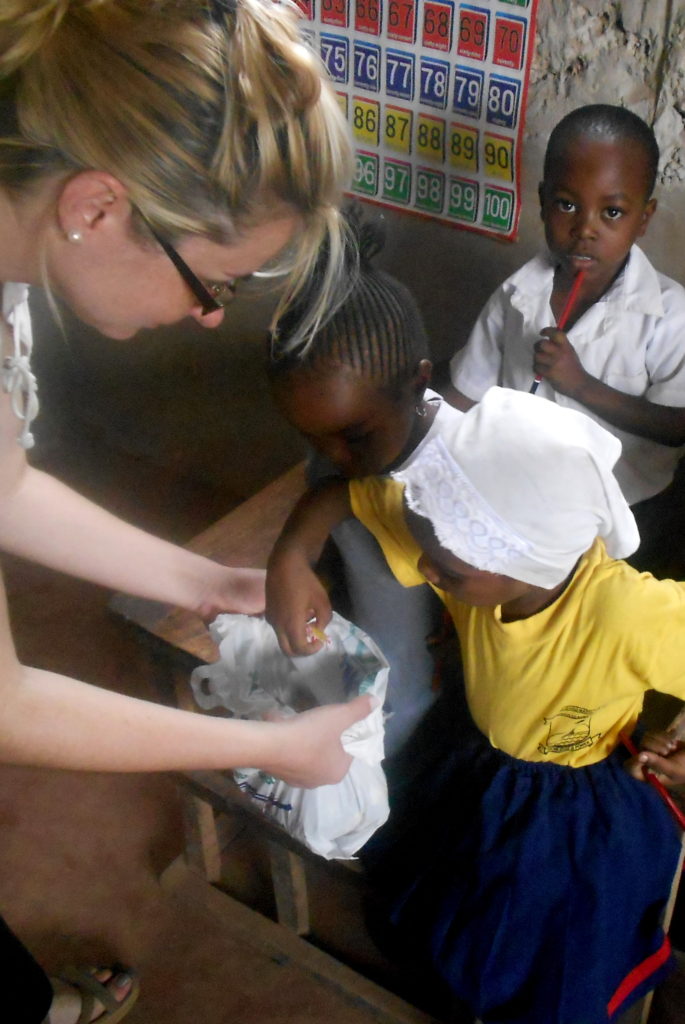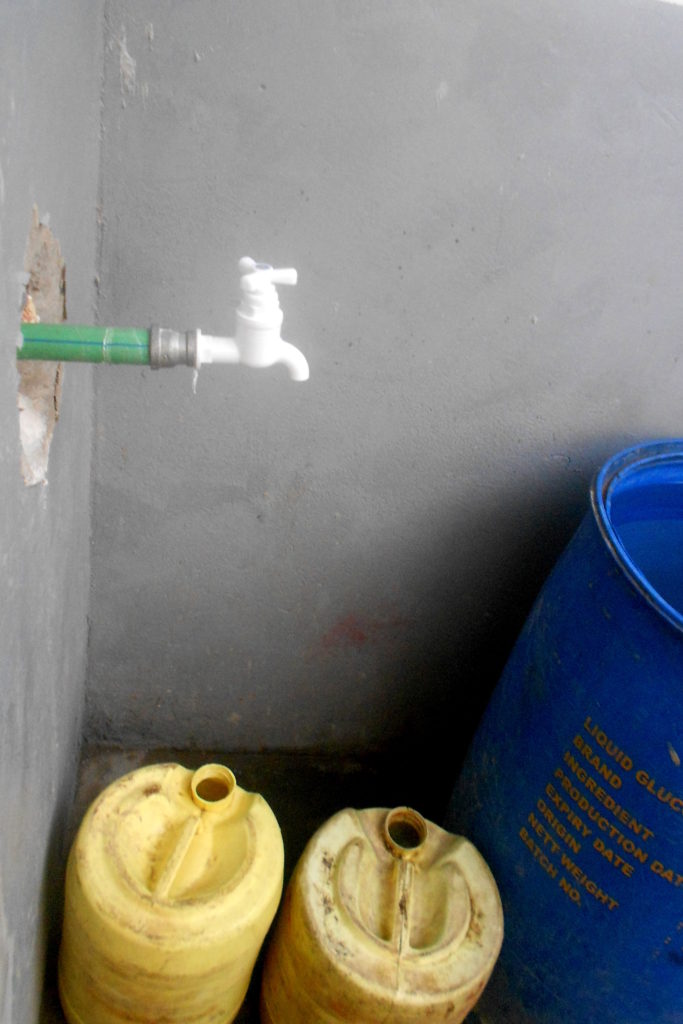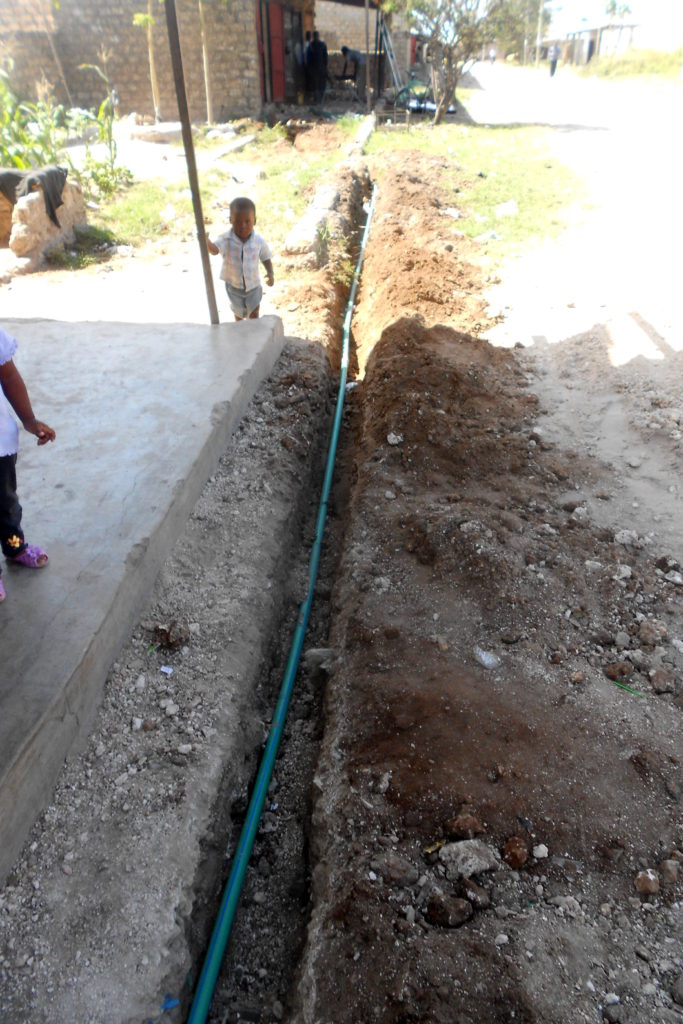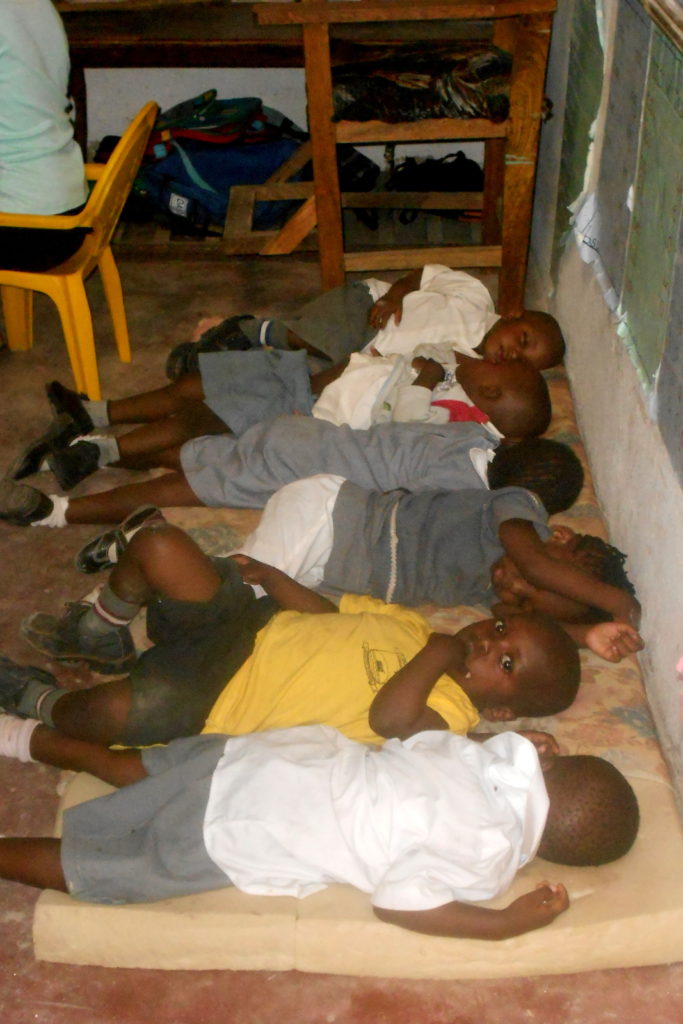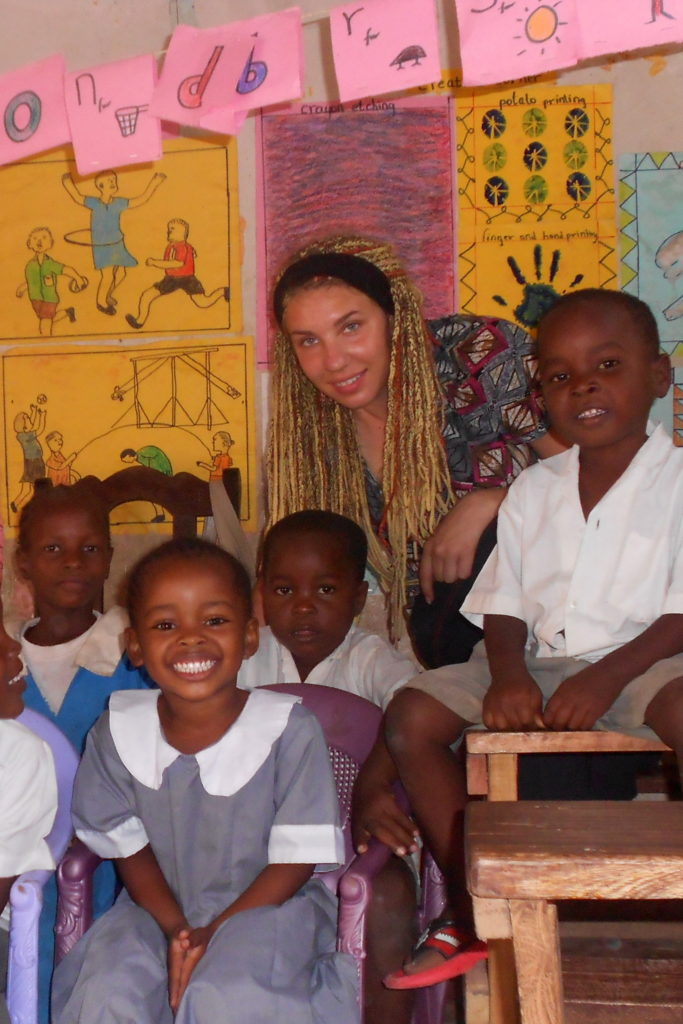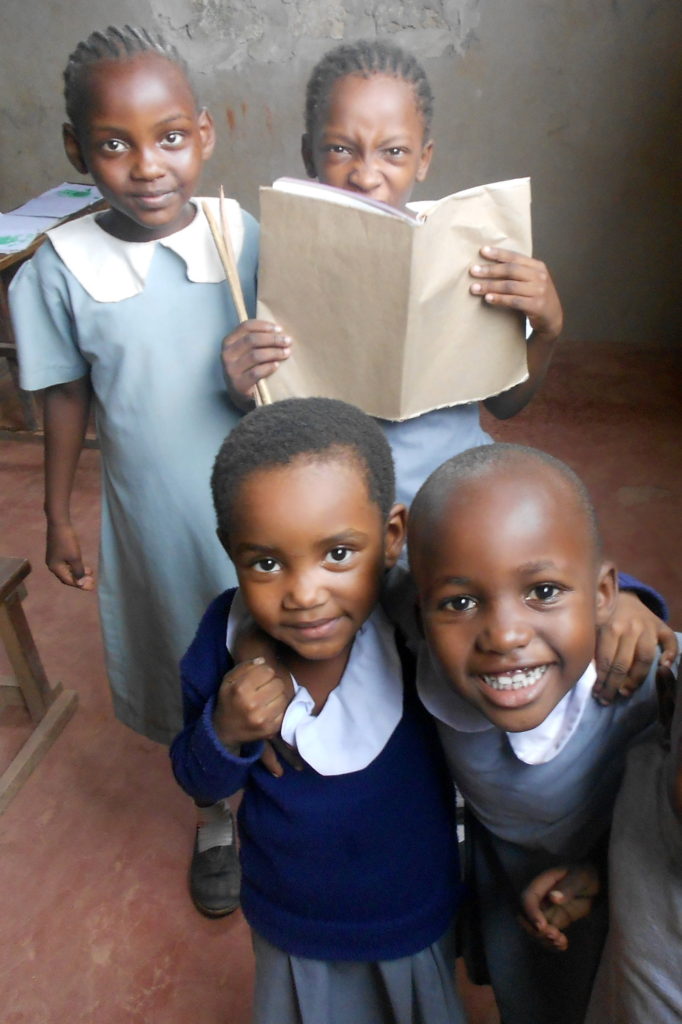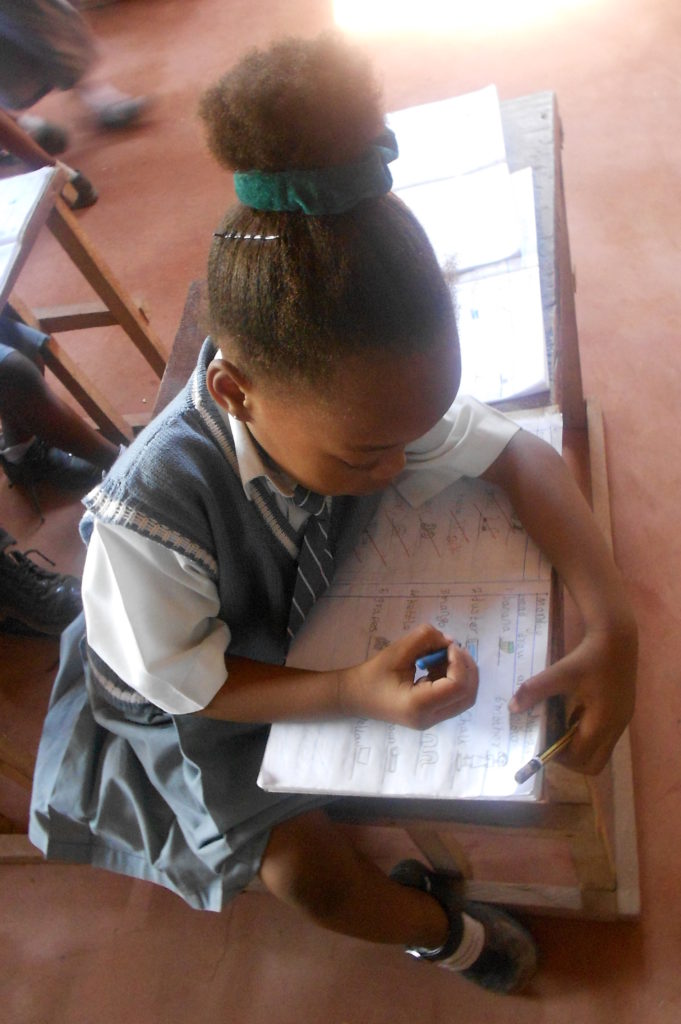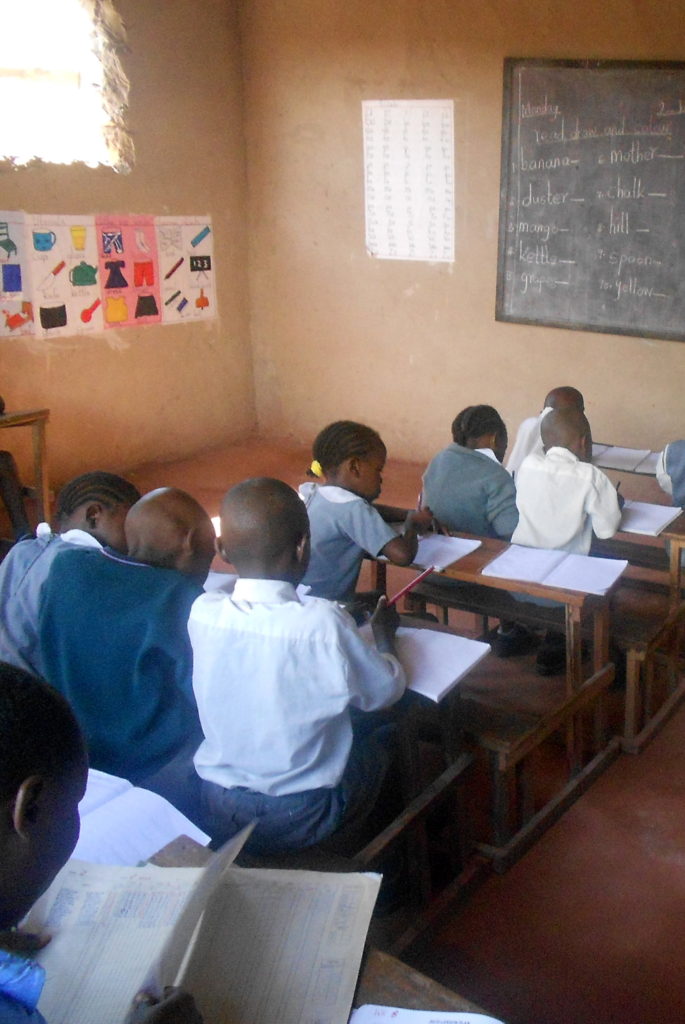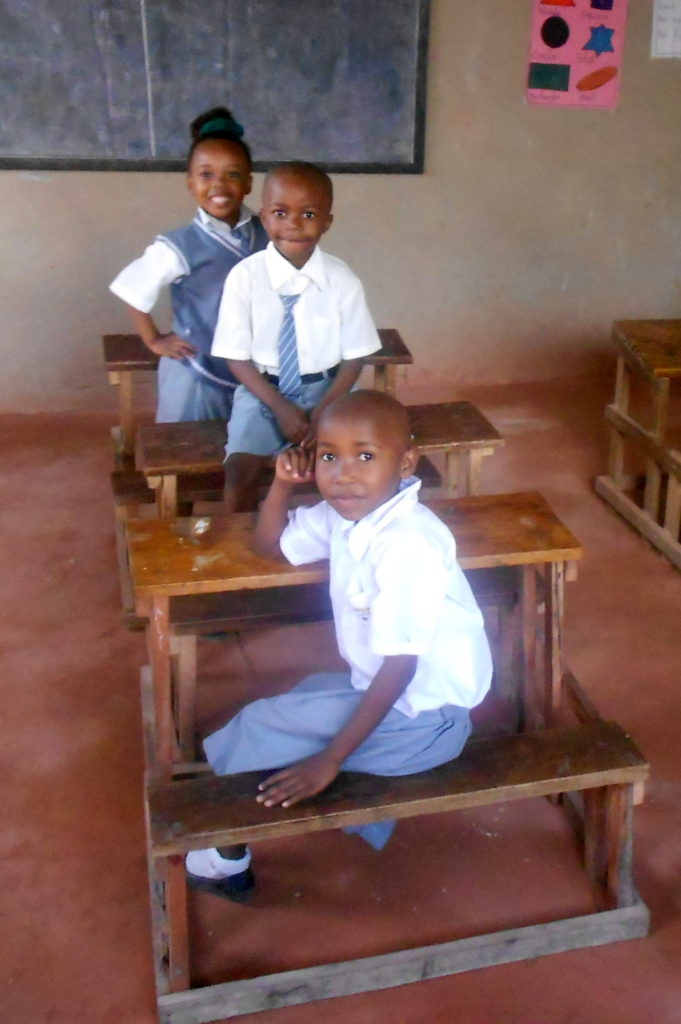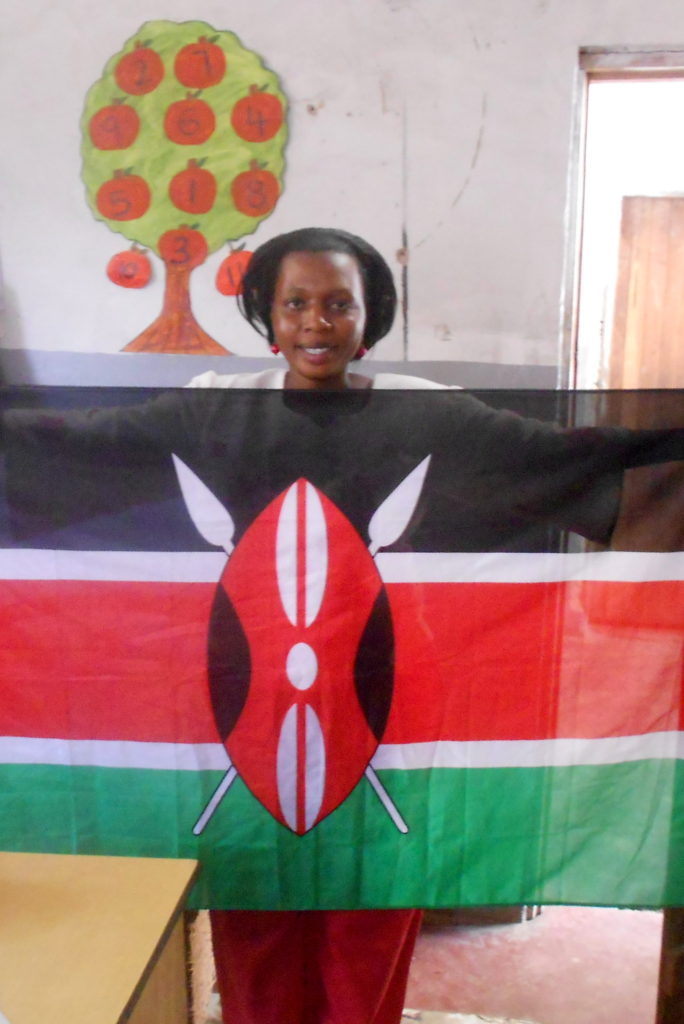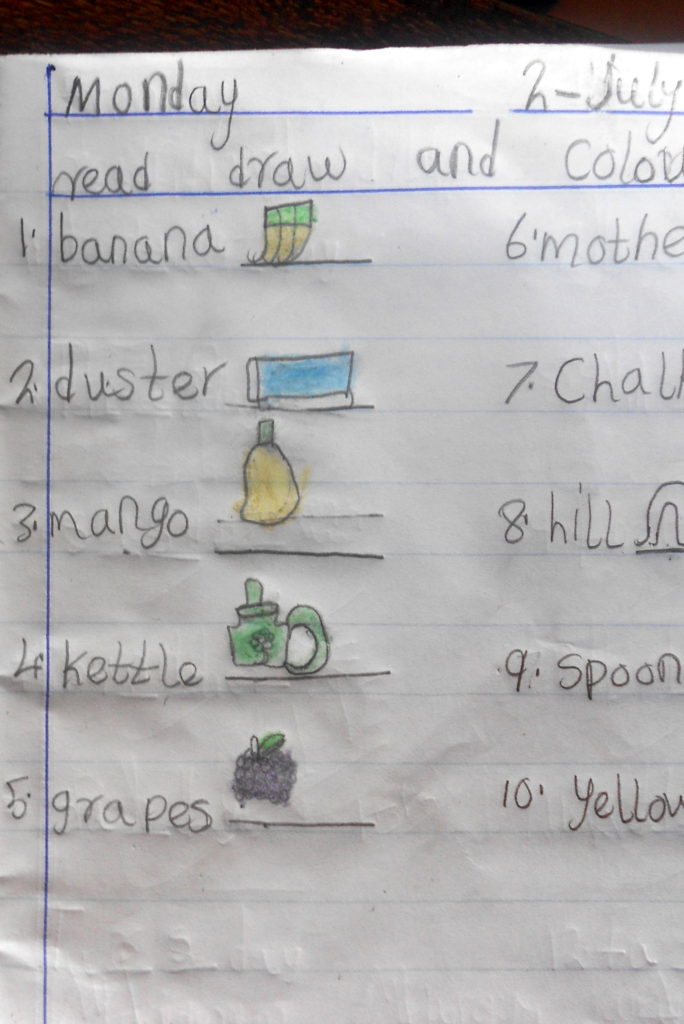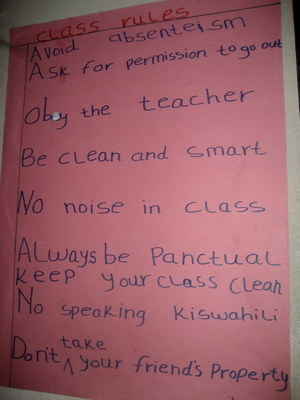 We have worked with Majengo Mapya for three years. We built four new classrooms, purchased the furniture and the blackboards, notebooks and pens for the children. We helped them level their cashflow to enable them pay their teachers on time and have brought running water from the local well to the school.
There are now 210 children in Majengo Mapya. We have also helped pay for breakfasts and lunches so that children don't learn whilst hungry.
Majengo Mapya Academy is now fully set up and is operating successfully. They no longer need our help. Thank you very much for helping us make this happen.
Thank you letter